Hammer Down 4 Truckers this Holiday Season!
Hammer Down 4 Truckers this Holiday Season!
Help drivers and their families in need by ordering your limited edition Hammer Down 4 Truckers T-Shirt!
100% of the net proceeds will be donated to the St. Christopher Truckers Relief Fund!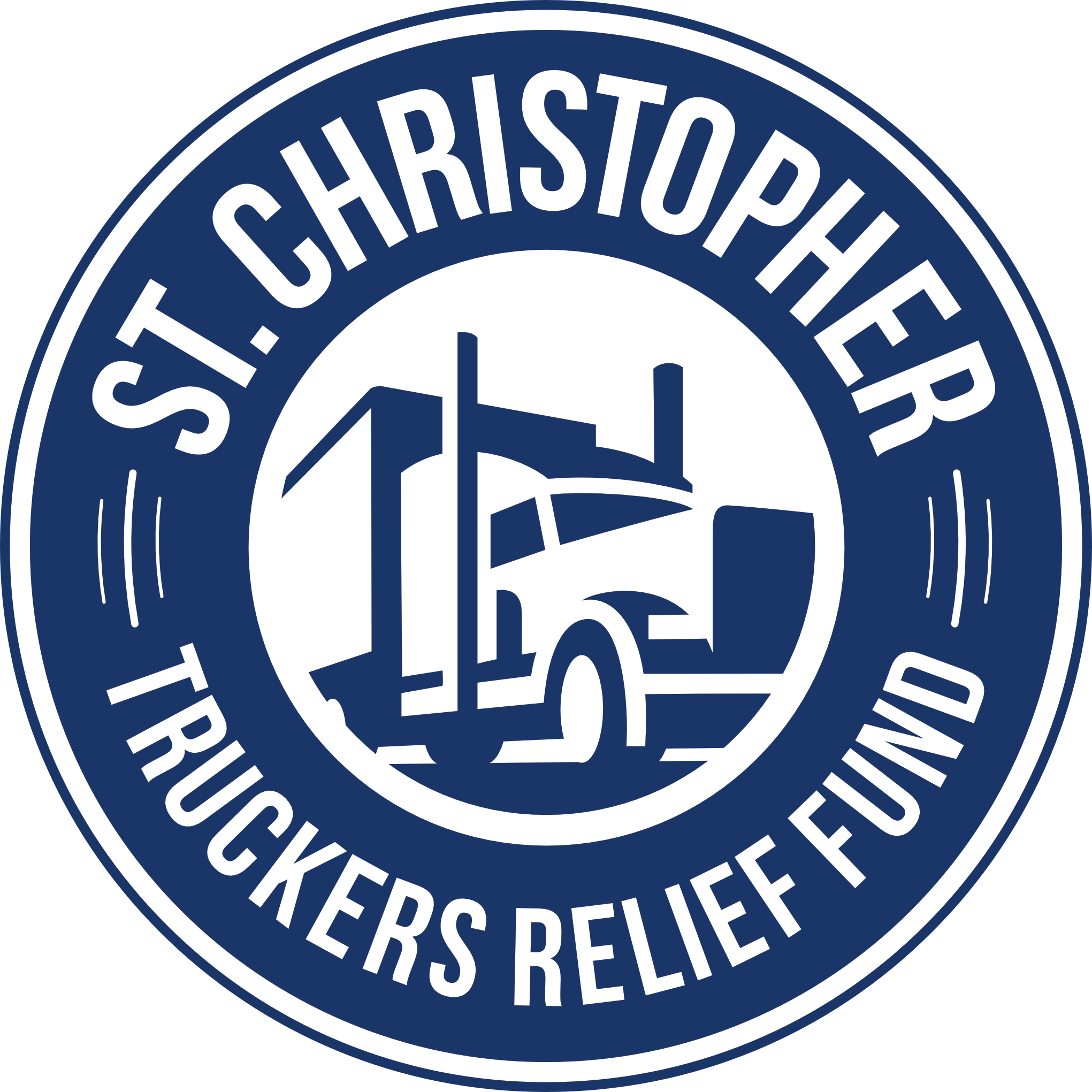 Raised
$
* minus production and shipping costs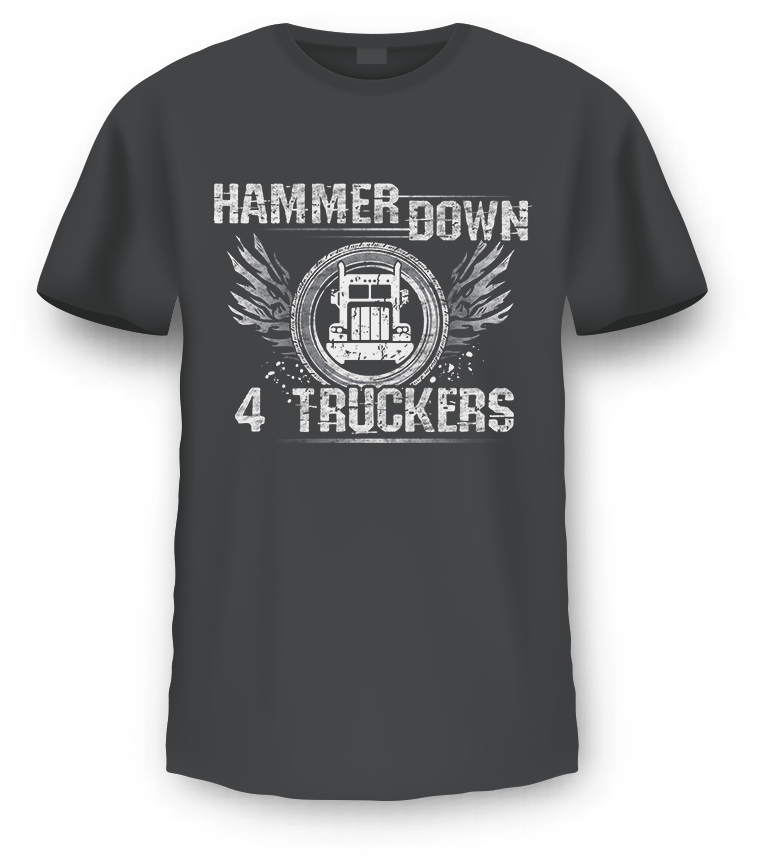 This is truly
"Truckers Helping Truckers"

at its best.
Let's Make a
BIG IMPACT!
We have secured an amazing deal on high-quality tri-blend t-shirt production in partnership with Scott Custom Apparel, and as more shirts are ordered, our costs will continue to go down.
Simply put: the more you order, the more we are able to donate to truckers in need. Please help us spread the word by sharing with your friends/family!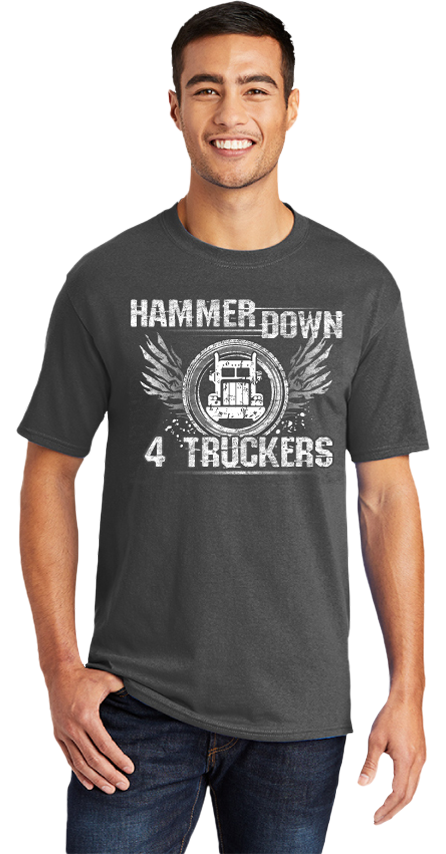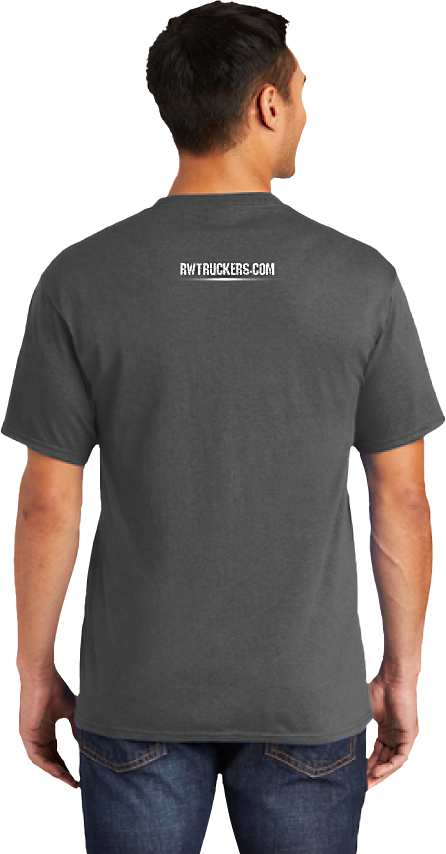 Purchase Your Shirt Now!
Use the form below to place your order.
We will be collecting orders through the 2022 holiday season, and shirts will begin shipping at the conclusion of our fundraiser.